Zvērināta advokāte Mag. iur.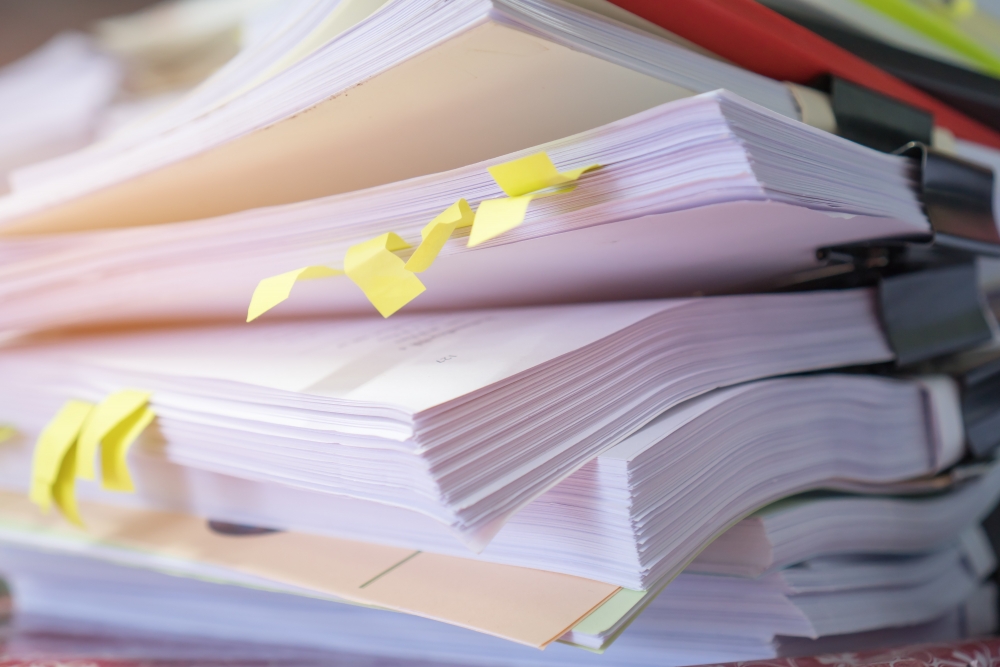 As stipulated in Section 127 (1) of the Criminal Procedure Law, evidence in criminal proceedings is any information acquired in accordance with the procedures provided for in the Law, and fixed in a specific procedural form, regarding facts that persons involved in the criminal proceedings use, in the framework of the competence thereof, in order to justify the existence or non-existence of conditions included in an object of evidence.
Section 124 (1) (2) of the Criminal Procedure Law stipulates that object of evidence are the totality of circumstances to be proven, and the facts and auxiliary facts connected thereto, in the course of criminal proceedings. The existence or absence of the elements of a criminal offence and other circumstances stipulated in the Criminal Law and the Criminal Procedure Law, which are relevant for the just settlement of the criminal legal relations shall be proven in the criminal proceedings.