Attorney-at-law Ph. D.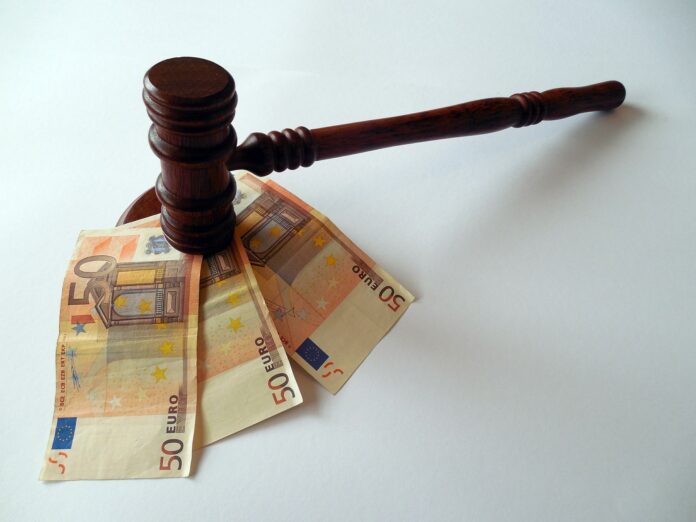 The District Court of Riga have published Research of 2022 "PROCESS OF THE COURT OF ECONOMIC AFFAIRS IN CIVIL CASES AND CRIMINAL CASES. STATISTICS. ISSUES. POTENTIAL SOLUTIONS" (hereinafter the Research).
Aim of the Research
The Research is prepared in order to identify problem matters, and, simultaneously, is intended as the supportive material for processing the cases that are of the competence of the Court of Economic Affairs. Moreover, the Research have analysed the number of and types of decisions that have been appealed during the first months of the operation of the Court of Economic Affairs, also number of complaints reviewed and number of decisions of the Court of Economic Affairs rejected by the District Court of Riga.